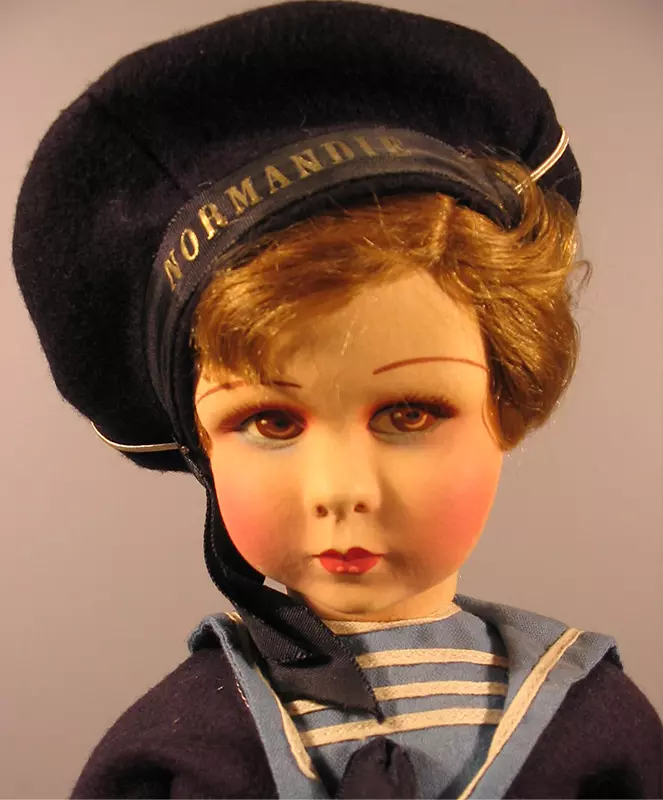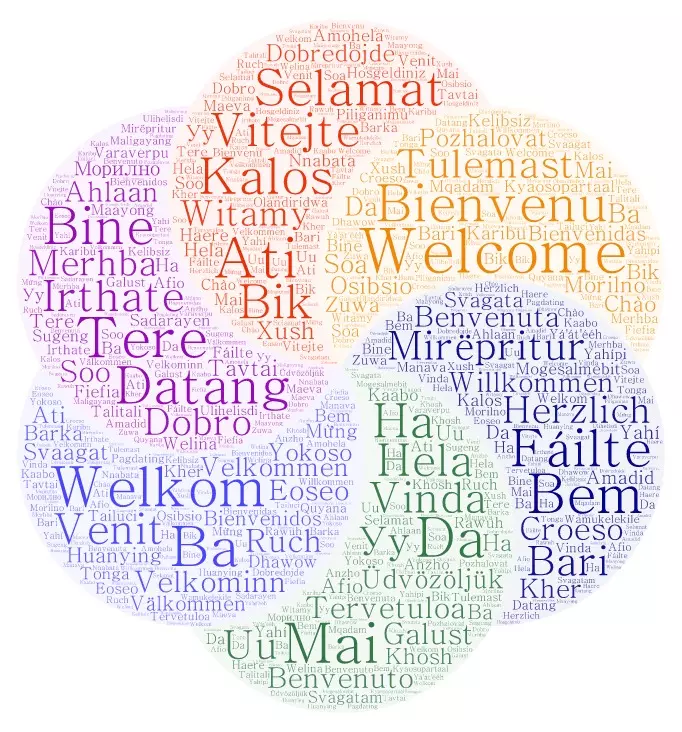 Learning Is a Lifelong Journey…
Mission Statement
This museum strives to contribute to the education and preservation of dolls as historical artifacts. It is the museum's goal to promote doll collecting and encourage continued research.
Plaything? Magical? Ceremonial? Memorial? Art Figure? Teaching Tool?
A doll is all these things. A doll reflects the history and mores of society. It provides insights and fosters understanding and tolerance of diverse cultures. It reflects our humanity.
When browsing the site, you can view a vast array of unique dolls while simultaneously learning something about the dolls' cultures and histories.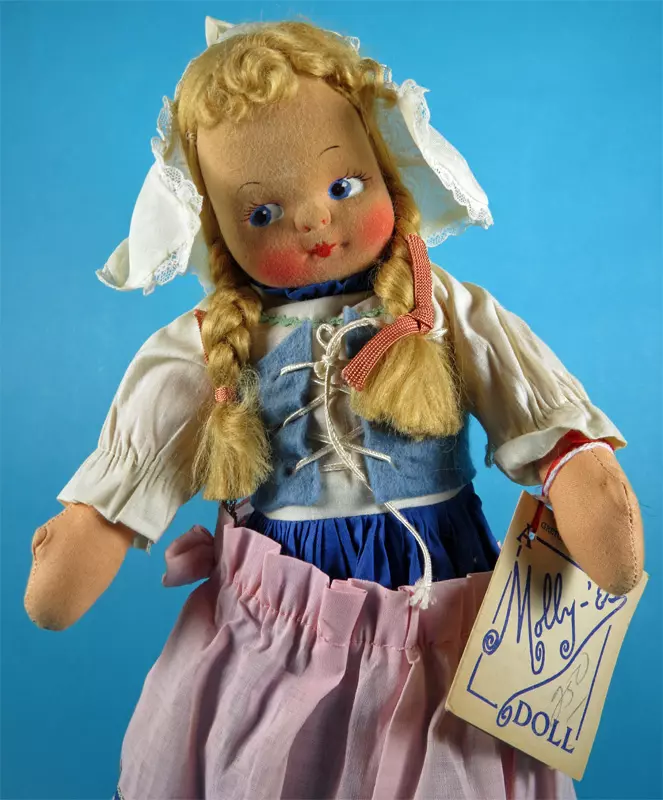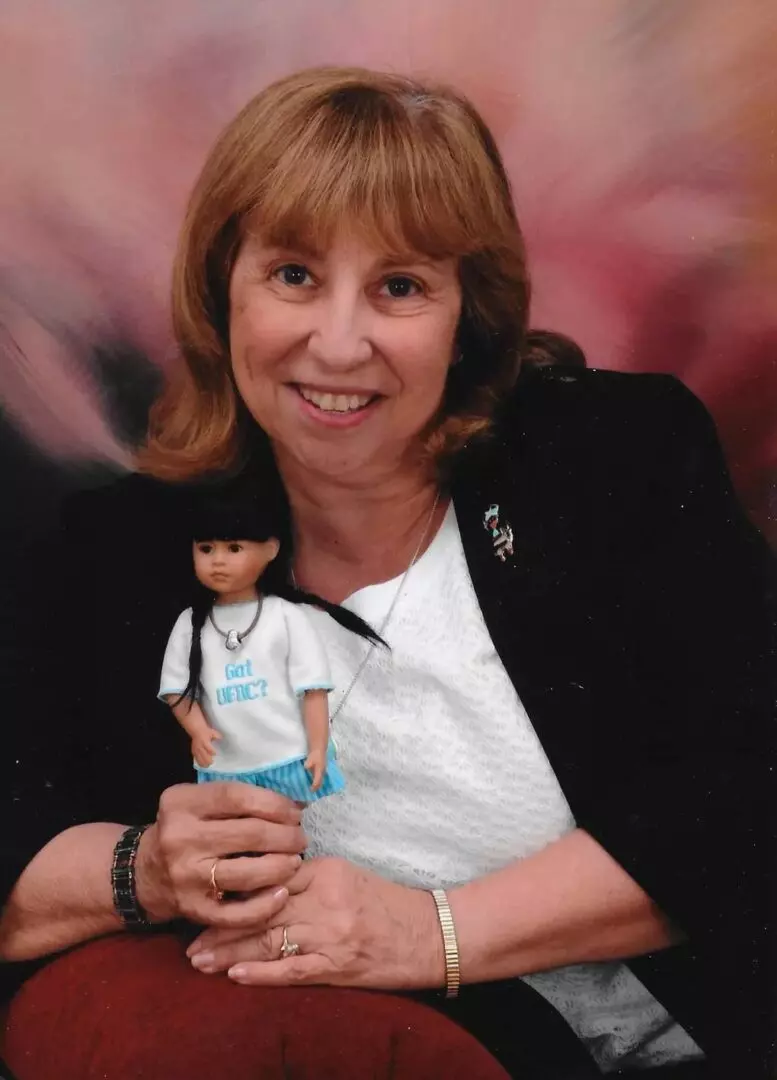 Loretta Nardone is the founder of this museum. She is a life-long collector and Past President of UFDC. A retired New York City educator, she incorporated her doll collection into the classroom as teaching tools. She was the recipient of several grants and was awarded UFDC's Award in Excellence in Education and Philanthropic Endeavors. Ms. Nardone has given many lectures and seminars across the world and was honored to speak at the United Nations to discuss how dolls can teach tolerance. It has always been her dream to share her collection. This museum represents this dream.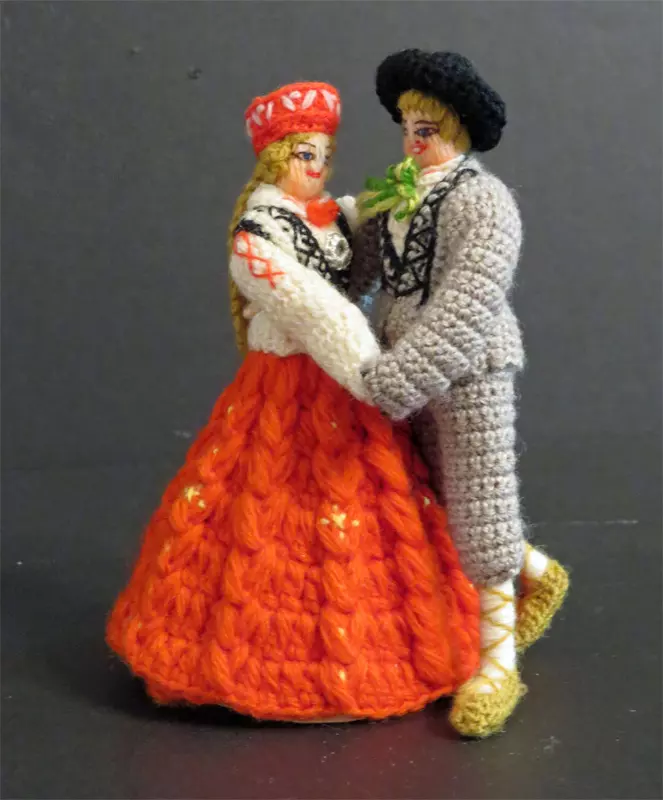 As a child, Loretta began collecting dolls in ethnic costumes, which sparked her curiosity about people and places from around the world. When she discovered UFDC and became a doll club member, the world of dolls was unlocked, providing her with new insights and broadening her interests. She was given the opportunity to meet many experts in their field and gain access to knowledge that has been invaluable. Today her passion is mainly cloth dolls, especially those created in the 1920s and 1930s. Studying folk costumes and traditions continues to be an important area of interest. She also appreciates and supports the work of the doll artists who create the treasures of tomorrow. The museum highlights many types of dolls.
Loretta encourages anyone interested in dolls to join the United Federation of Doll Clubs (UFDC), a non-profit organization dedicated to educating, preserving, and conserving dolls. Visit their website at https://www.ufdc.org.